About Us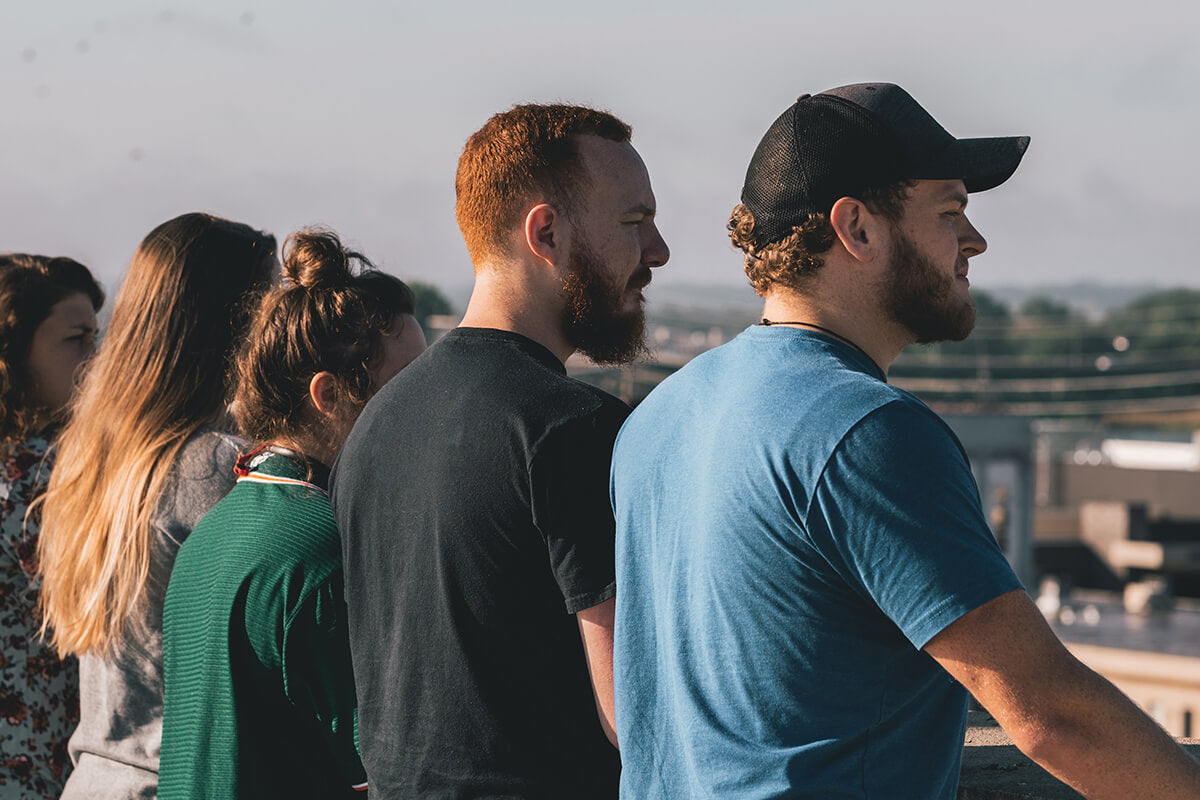 AUXO was born after we saw, heard, and experienced one too many compromises in the vaporization industry when all everyone truly wants is to enjoy their favorite concentrates or dry herbs. With years of research and preparation, AUXO was founded with all of your needs and desires in mind.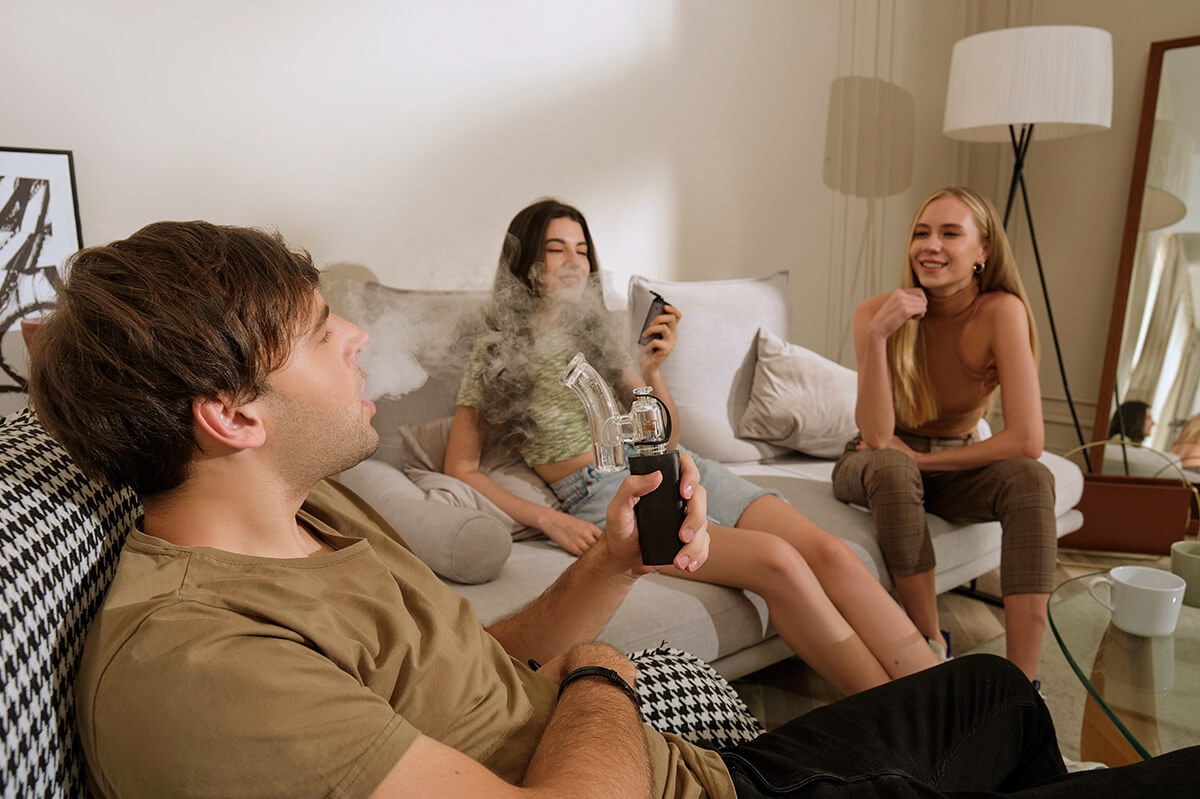 AUXO is backed by an industry leader in vaporization technology and hardware manufacturing. With cutting-edge technology at our fingertips, you can count on us for the best products and experiences available with absolutely zero hassle.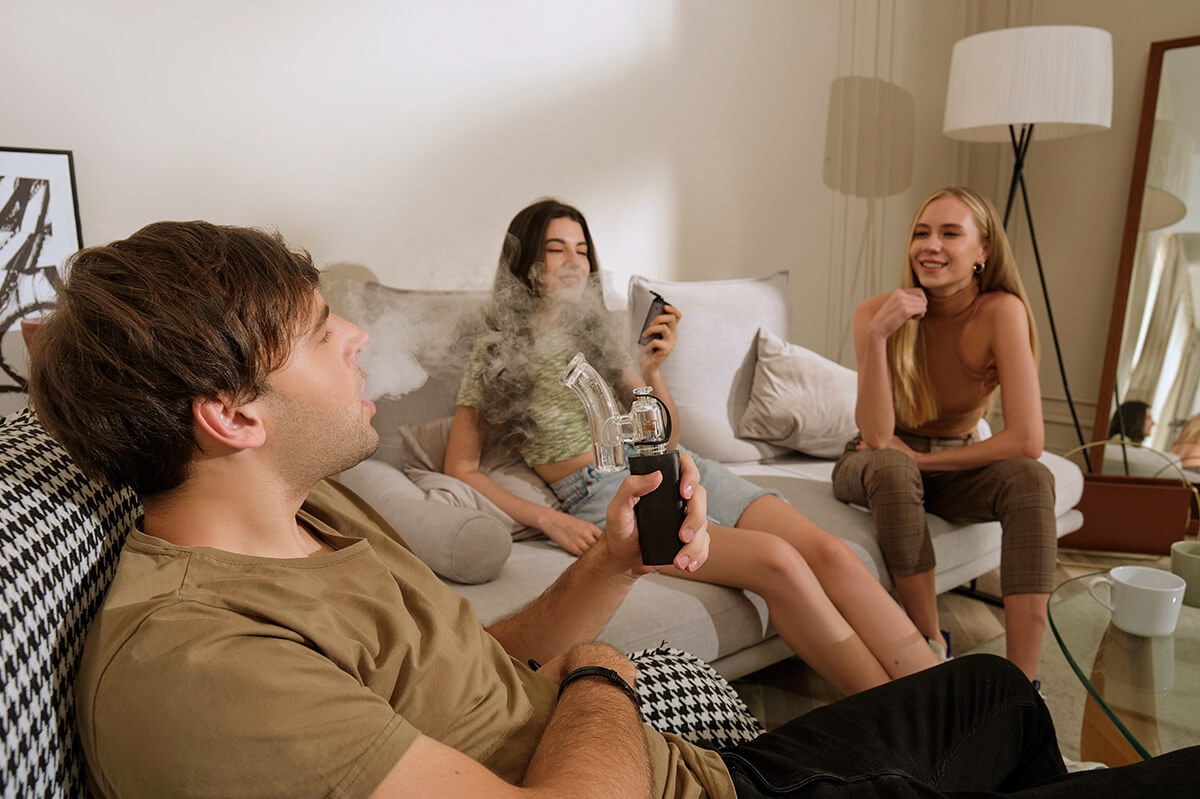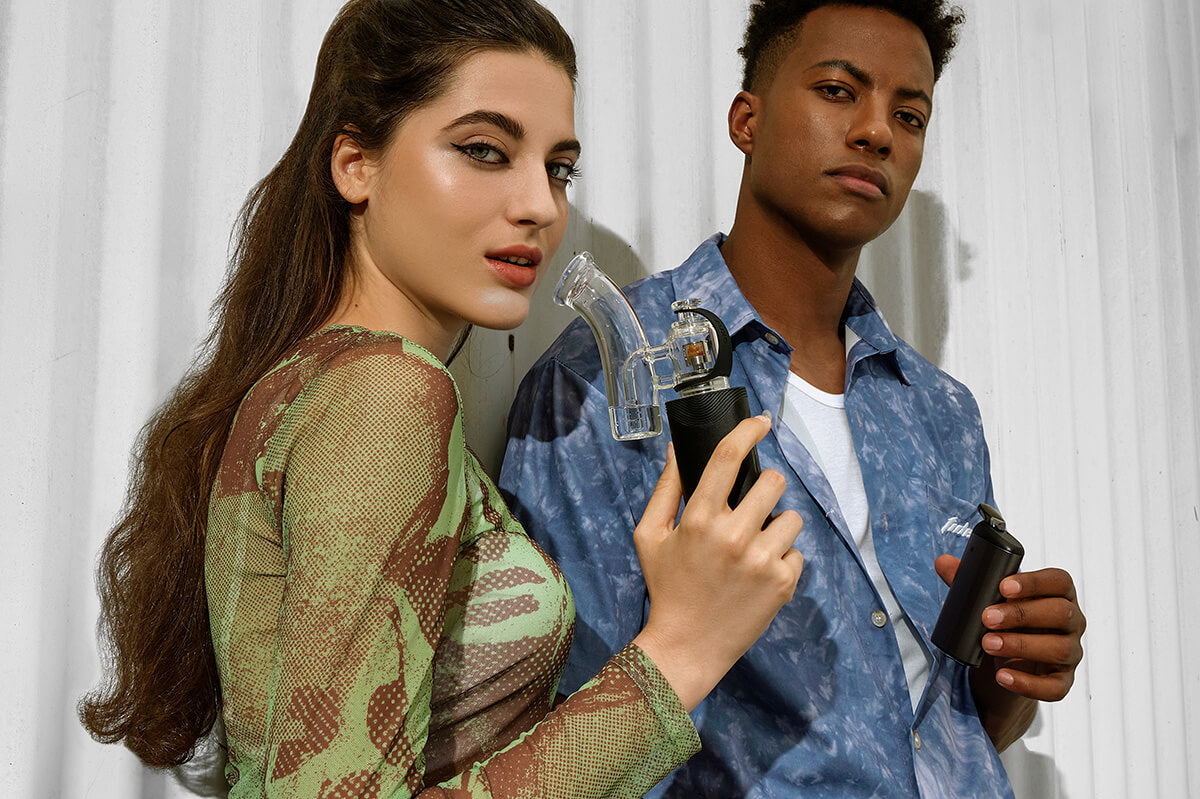 Our inspiration originated from the simple idea of improving the user experience.

At AUXO, "consumer-centricity" is not simply a textbook term, but rather a motto we live by. We have been and will continue to invest with persistence in hearing your opinions and understanding your needs.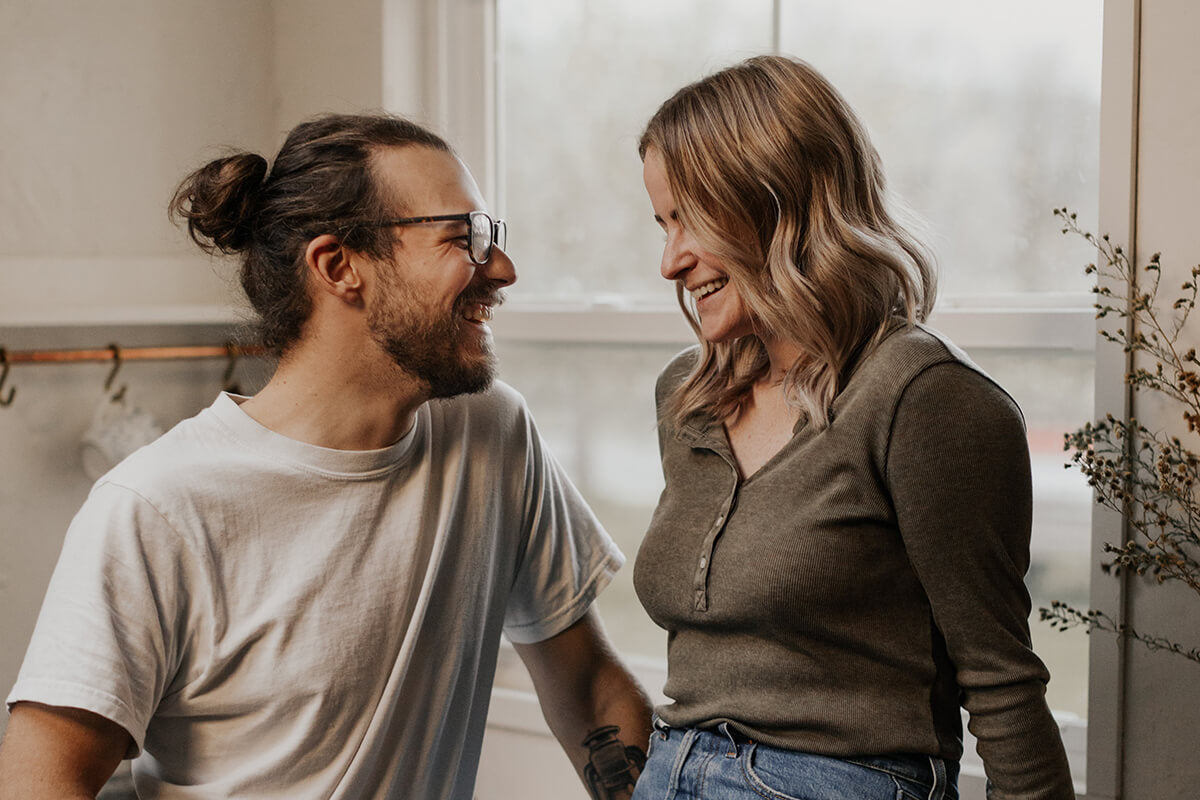 If you want to go far, go together. Through collaboration with our industry leading partner, we are continually advancing technological assets and opening new doors to more resources.
Contact Us